TVR is attempting to raise fresh capital in order to take its reborn Griffith sports car to production, having outlined to investors a plan for adding new derivatives and even future-proofing the model for the electric age.
There have been no public updates from the company since March, when it confirmed that a planning application had been submitted to Blaenau Gwent County Borough Council for refurbishing a factory on an industrial estate in Ebbw Vale, South Wales.
The building is to be turned around by the Welsh government before being leased to TVR. When contacted by Automotive Daily's exclusive partner Autocar, the council said a decision on planning approval still hasn't been made.
The Welsh government told BBC News earlier this year that the site would become TVR's factory only once the company could prove that it had raised the capital needed to start car production.
TVR chairman Les Edgar previously claimed that factory delays were the result of European Union bureaucracy caused by the Welsh government's involvement.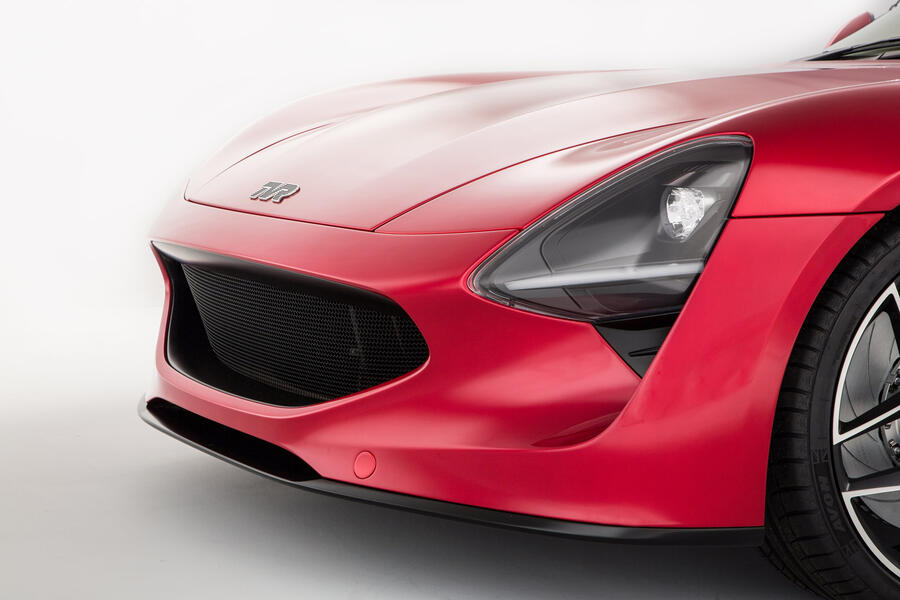 Company accounts published in March reveal that TVR is owed more than $14.8 million from debtors, has net assets of just over $3.78 million and, despite having road-registered one Griffith earlier this year, has no listed employees beyond company directors. TVR must also pay off a $3.6 million loan from the Welsh government and a $5.4 million loan from financial firm Fiduciam Nominees.
Despite TVR's directors revealing a requirement for additional funding via securitisation bonds and insisting they "have no particular reason to expect that such funding will not be secured", auditors stated that a "material uncertainty exists that may cast doubt on the company's ability to continue as a going concern".
TVR is attempting to raise $45 million by issuing bonds on the Dublin stock exchange through Irish firm Audacia Capital, having been unsuccessful with London-based Pello Capital.
It's believed that all of that sum is required to take the Griffith through to production and tool the Ebbw Vale factory. Automotive Daily understands that TVR is now predominantly targeting enthusiast investors who understand the brand, its history and its Blackpool roots.
In an investment overview published by Audacia, TVR maintains that it has an order book in excess of $71.2 million, with the first year's production of the Griffith Launch Edition sold out. However, Autocar understands that at least a small number of orders have been cancelled by depositors who were originally expecting to receive their cars more than a year ago.
When asked to comment on funding status, TVR CEO Jim Berriman claimed there had been some "game-changing progress" in the past couple of months and that there's a proposed timeline for the factory to be up and running. "We're working closely with our Welsh government partners on realising this," he said.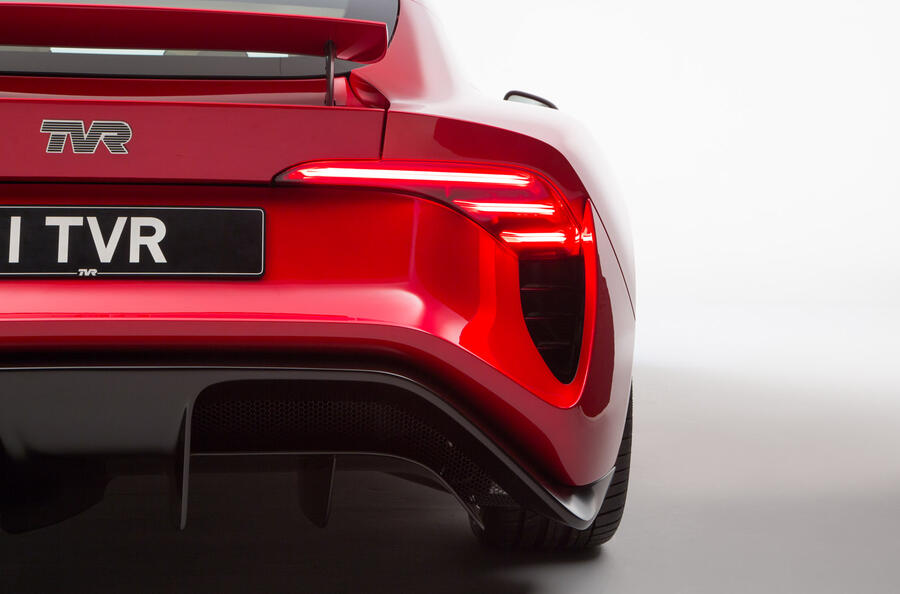 The investor overview also details TVR's product plan. It intends to initially focus on the UK, before sales in Continental Europe and eventual expansion into North America, the Middle East, Japan and Australia.
The Griffith Launch Edition is described as "the first product in a sustained product portfolio expansion", which will include convertible versions, hotter derivatives, track-only specials, more than one facelift and a one-make racing series.
TVR also claims hybrid and battery-electric powertrains would be available before 2030 and likely to be sourced from Ford, which supplies the Griffith's 5.0-litre V8.
The document also reveals plans even beyond the Griffith, with cars at different price points said to be "under strategic evaluation"
Lawrence Allan