The decision by the UK government to ban the sale of new petrol and diesel vehicles in 2030, with hybrids to follow in 2035, has been welcomed by many, but its impact extends far beyond its own borders. There are also significant implications for a global manufacturing network, and it could mean saying goodbye to models in the UK that are big-volume sellers there today.
While sales of battery-electric vehicles (BEV) in the UK rose by 185.9% year on year in 2020 for a market share of 6.6%, the majority of cars imported still have an internal combustion engine (ICE), be they petrol, diesel, hybrid or plug-in hybrid (PHEV).
Twenty-six countries on almost every continent across the globe supply the UK with cars, and many of them build only ICE-propelled vehicles, the top five of which in 2019 were the Czech Republic, Turkey, South Africa, Poland and Italy.
The car industry accounts for 9% of the Czech Republic's gross domestic product, and in 2019 it exported 154,468 petrol and diesel models to the UK. It began plugging into the new era last year, though, with the Hyundai Kona Electric and Skoda Citigo iV, plus PHEV versions of the Skoda Superb and Octavia.
The Czech-built Skoda Enyaq iV will go on sale this year, and there are rumours of another electric SUV to fit between the ICE-powered Karoq and Kodiaq, although the new Fabia that's due at the end of this year won't be electrified.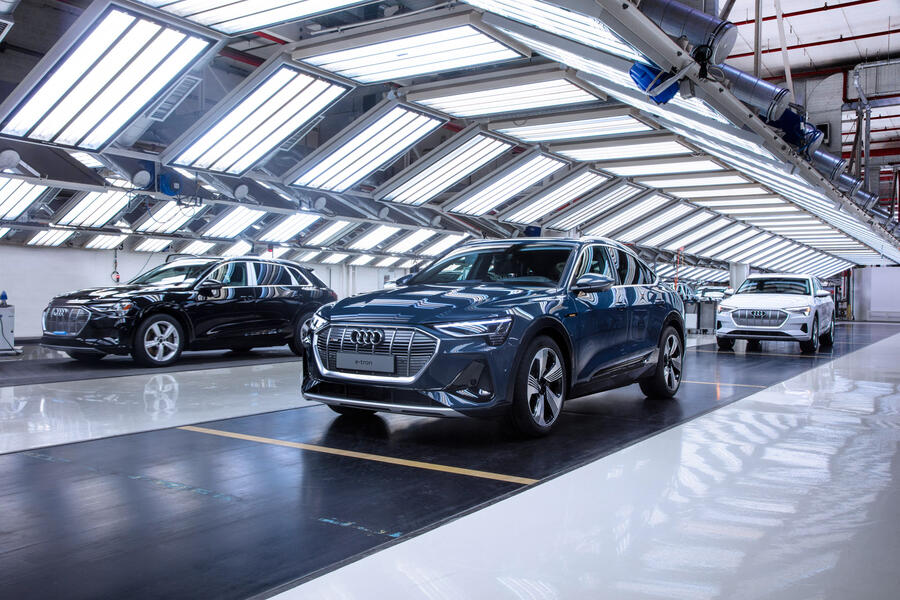 "We have been preparing for transformation of the automotive sector for several years already," said Vojtech Severyn of the Automotive industry Association in the Czech Republic. "Car manufacturers are, under the pressure of EU regulation, well prepared for upcoming trends. In 2020, they have already introduced several BEVs, including PHEVs, and of course all three manufacturers [in the country, those being Hyundai, Skoda and Toyota] will roll out many other low-emissions models in upcoming years.
"Market development over the past year has shown willingness of customers to adopt low-emission cars in many countries, and car makers will do their best to fulfil climate targets as well as expectations of their customers not only in the UK but all over the world."
The Czech Republic isn't alone in having to alter its automotive manufacturing strategy. South Africa produces no BEVs at all, and its only hybrid is the Mercedes-Benz C-Class, although Toyota is set to start producing a new hybrid model there this year.
The country exported 101,401 vehicles to the UK in 2019, despite the logistical costs associated with it being so far away. These included major sellers such as the BMW X3 and Volkswagen Polo, plus popular pick-ups including the Ford Ranger and Toyota Hilux.
BMW says that it's currently trying to resolve a technical issue at its X3 plant there in order to produce a PHEV version of the SUV, but with manufacturing of the electric iX3 taking place in China, it seems unlikely that BMW will produce that in South Africa, potentially removing the UK from its list of export destinations in the long term.
BMW is moving to multiple-drivetrain production at many of its plants. Its head of global production, Milan Nedeljkovic, told Automotive Daily's exclusive partner Autocar: "We're capable of producing both vehicles with combustion engines and electric drivetrains on a single line and responding flexibly to customer requests."
He described this as a crucial success factor as the company moves forward with its electrification strategy that includes half of the 25 electrified models it will offer by 2023 being fully electric, including the new iX SUV and i4 saloon that are due this year.
However, BMW told us that it would prefer to see incentives for a move to EVs, rather than the banning of what it calls "certain types of technology".
Volkswagen has already switched its 116-year-old Zwickau factory in Germany to producing EVs, and over the next few years, the Volkswagen Group will have 35 plants producing EVs on its MEB platform. However, that won't be the case for its site in South Africa, which exported more than 36,000 Polos to the UK in 2019.
Volkswagen told us that manufacturing a BEV version of the Polo for the UK and other markets would be very difficult, because it simply wouldn't make any money. Instead, the firm said it will only produce ICE Polos for markets that will take them, such as Africa.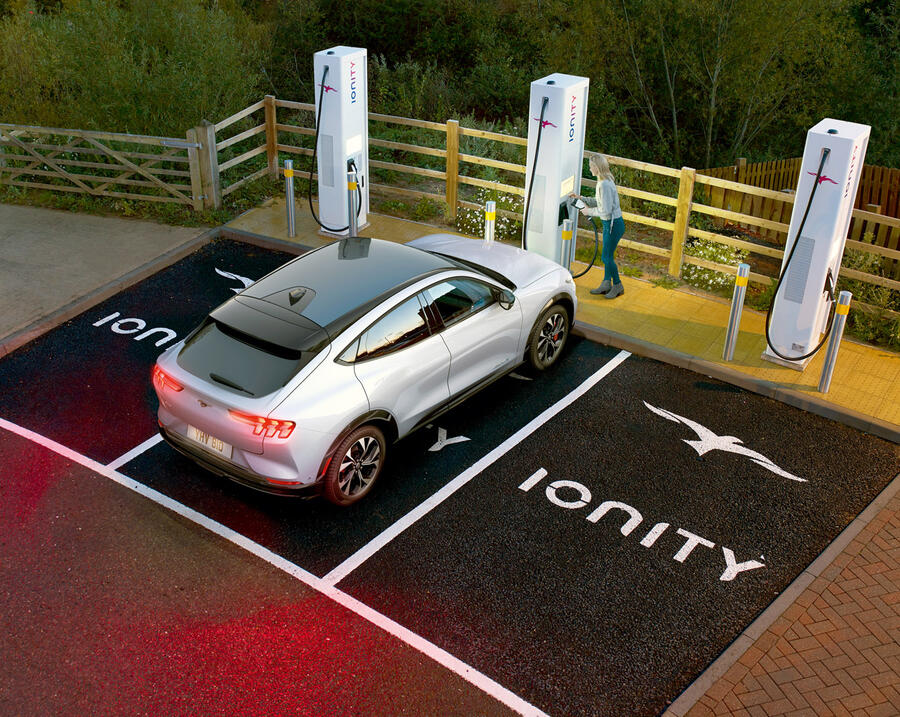 That may still be a successful outcome for Volkswagen, because, according African Association of Automotive Manufacturers boss David Coffey, sales of new vehicles on the continent could increase from the current 1.1 million per year to more than 5 million by 2035, and most of these will still be ICE models.
Flexibility to meet the demands of the UK and other world markets is key at Mercedes-Benz, which produces the UK-bound C-Class at its plant in East London, South Africa.
The company plans to have six BEV models on sale by 2022, including the EQS luxury saloon that will be launched this year. That will be built at its new Factory 56 plant in Sindelfingen, Germany, which acts as a blueprint for other Mercedes operations around the world and is capable of producing the full range of powertrains on the same lines. The factory in South Africa will require significant investment to adopt this new blueprint, however.
"The Mercedes-Benz production network is global, digital and flexible, and ready for the upcoming electric offensive," said Jörg Burzer, member of the board of management of Mercedes-Benz for production and supply chain. "Six electric product launches by 2022 underscore the strength and competence of our Mercedes-Benz production sites worldwide."
Ford will bring its first BEV model, the Mustang Mach-E SUV, to the UK market this year, but it's another manufacturer that will have to alter its strategy, and this could have implications for which models they can actually buy there.
A Ford of Europe spokesman told Automotive Daily that while the Ranger pick-up currently comes to us from South Africa, it's unlikely that there will be an electric version. The alternative Ford says could be to "change the product," pointing out that the electric version of the new F-150 pick-up will enter production in the US this year.
Already the ban looks like it could mean the end for models such as the Polo and Ranger in the UK as manufacturers radically change their global production networks and model strategies.
Mitsubishi's decision to leave the UK and Europe and focus on Asia is one sign of regionalisation, but we could see more companies regionalising production to cater for specific markets, forced partly by legislation on powertrains. After years of globalisation within the industry, that might seem like a reversal, but it would bring other benefits, including a reduction in the huge volume of emissions caused by shipping.
The UK may only be a small part of global car production volume, but it's clear that its decision to ban sales of new ICE vehicles, along with that of other countries, will have an effect worldwide.
Mark Smyth