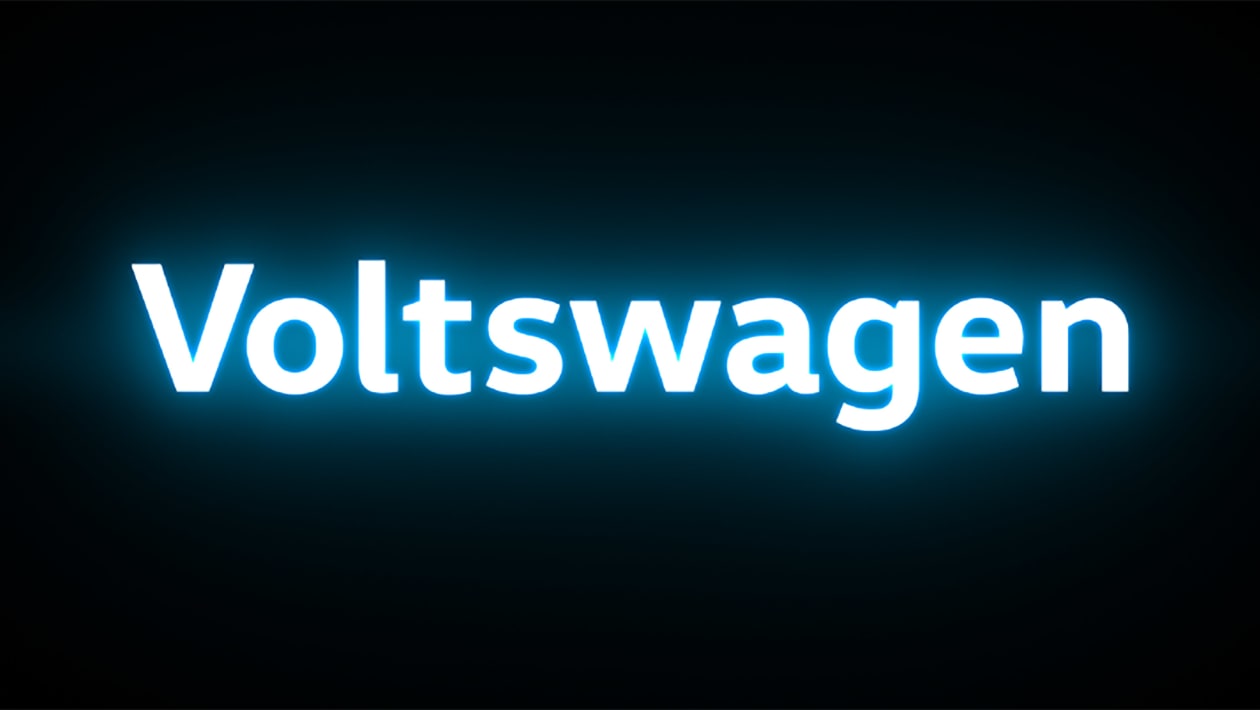 Volkswagen of America has released a statement revealing that the brand will be renamed 'Voltswagen' in the United States, in a move that the company's US arm claims is "a public declaration of the company's future-forward investment in e-mobility."
The timing of the announcement had raised questions as to its legitimacy. A press release dated 29 April was leaked to US automotive media on 29 March, only a few days before April Fools day. In response, VW has issued an official statement confirming the leaked name change is in fact a genuine rebrand for the US market.
Car manufacturers are better versed than most in making hoax press releases on April Fools' Day, but they're usually very easy to spot or clearly labelled as such, and reserved for the day itself.
Voltswagen of America's leaked, and then subsequently published announcement was initially received as a hoax. But numerous US news outlets, ranging from automotive media to national news providers, have since confirmed that the move is true.
According to the brand's own press release, the rebrand will apply only to electric VWs sold in the US rather than the wider North American market. The 'Voltswagen' name will appear on the company's EVs alongside a new light blue badge, with the dark blue VW roundel only used on combustion engined vehicles.
"We might be changing out our K for a T, but what we aren't changing is this brand's commitment to making best-in-class vehicles for drivers and people everywhere," said Scott Keogh, president and CEO of Voltswagen of America.
The announcement has been timed to tie in with the launch of the ID. family of electric vehicles in the US. The ID.4 SUV is about to go on sale there, and the company does not offer the smaller ID.3 hatchback that's already on sale across Europe.
"Over the course of the next few months, you will see the brand transition at all consumer touch points. This is an exciting moment for us, and we have been working through every avenue to make the transition clear, consistent, seamless and fun for all," said the company's US marketing vice president, Kimberly Gardiner.
A Volkswagen UK spokesperson confirmed to Automotive Daily that there are currently no plans for anything similar in other countries.
James Brodie