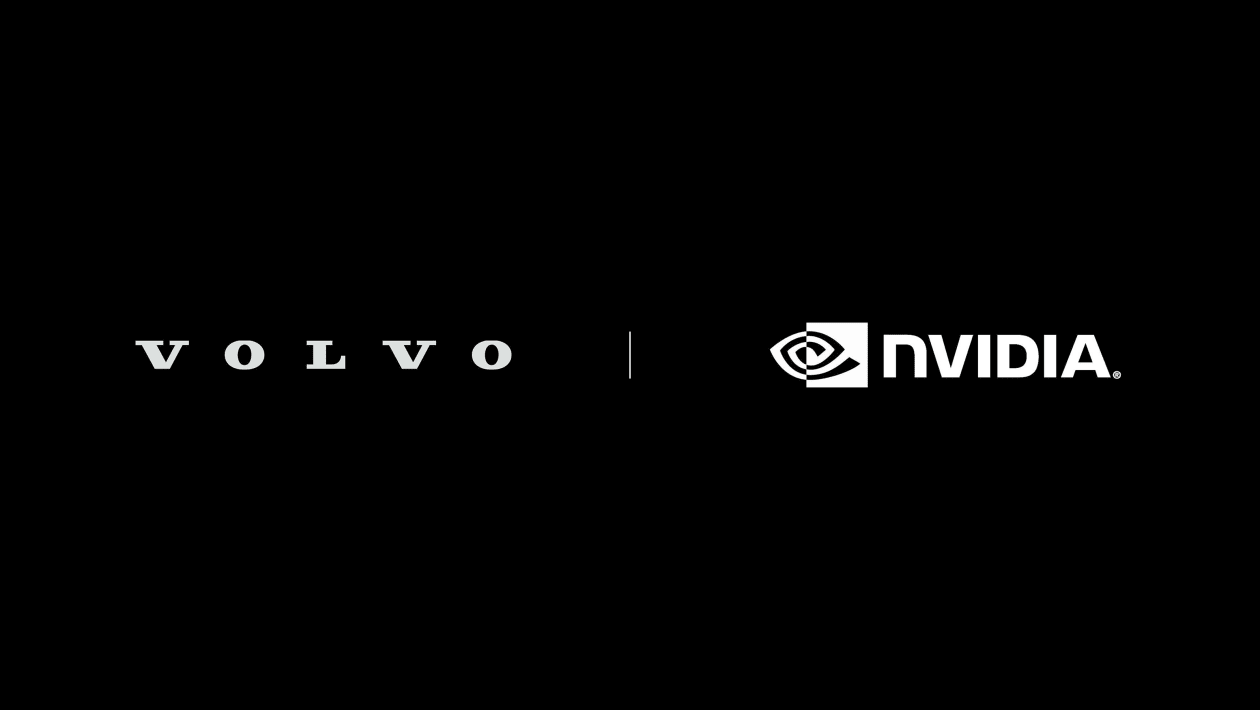 Volvo has confirmed it will use technology company Nvidia's new Drive Orin processor to power its upcoming self-driving technology. The system will first appear on the next-generation XC90 next year, being the first Volvo to offer an advanced "eyes off" autonomous driving mode.
Nvidia's Drive Orin chip has been designed specifically to meet the processing demands of autonomous driving hardware. It's capable of 254 trillion operations per second, which Volvo says is more than any processor currently on the market.
Nvidia's processor will be paired with Volvo's autonomous driving software – which has been developed in-house – and an arsenal of sensors that includes a brace of cameras and a LiDAR system, designed by one of Volvo's other technology partners, Luminar.
The next-generation Volvo XC90 will be based on the firm's all-new SPA2 architecture, which was designed to support autonomous driving. However, from launch, Volvo says the system will only work on the motorway within designated geographical areas.
Volvo's partnership with Nvidia isn't just limited to self-driving technology, though. The brand will also use Nvidia's Drive Xavier chip to power the XC90's core functions, such as its base software, energy management systems and driver assistance technology.
Volvo says this shift to a centralised computing system (managed by two main computers) will make its vehicles safer, as it removes a lot of complexity from the car's electrical system.
Many manufacturers use multiple separate control units to manage their car's features individually, which Volvo says introduces a range of failure points and makes it difficult to improve on the systems throughout a car's lifespan.
Volvo's approach means that the safety, infotainment and even climate control technology on its next generation of vehicles can be more regularly improved using over-the-air updates, as and when the brand's software developers find efficiency gains to be made. It also allows Volvo to easily add extra functions to its vehicles in response to customer demand.
Luke Wilkinson