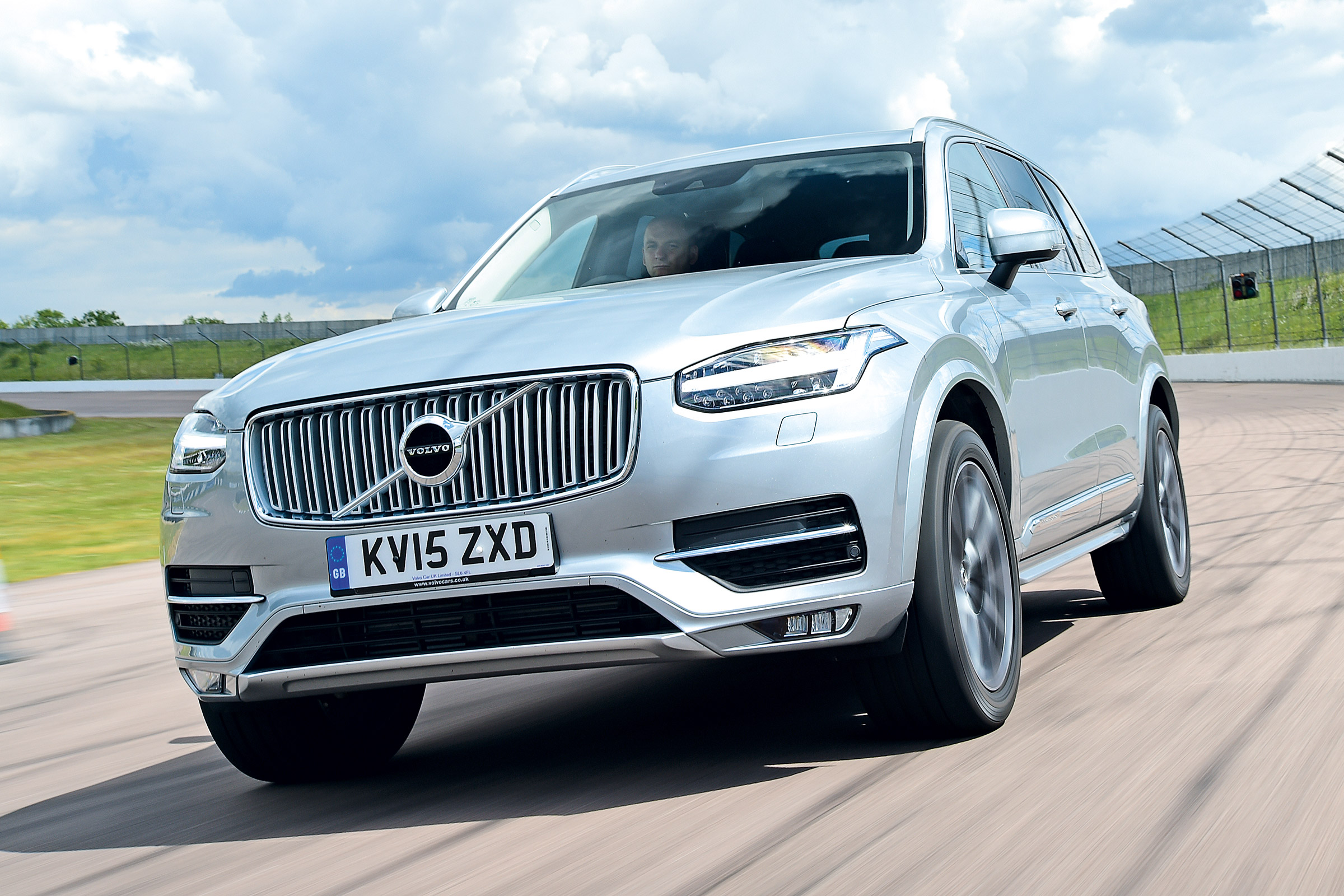 Volvo has started to roll out an electronically limited top speed of 180km/h its new cars. The move forms one part of the firm's 'Vision 2020' safety pledge, in which the brand aims to reduce the number of occupants killed or seriously injured in a new Volvo to zero from 2020 onwards.
Most of the Volvo lineup is now subject to the changes, including the V60, V90, XC40 and XC60. Exceptions include most of the non-hybrid diesels, which are now few and far between in Volvo's range.
Volvo says that the 180km/h figure in question was chosen in an effort to balance safety against buyer attitudes. The firm's German rivals, such as BMW and Audi, commonly set speed limiters of 250km/h and Volvo feared that its customer base would evaporate should its limiter be set at a countries national speed limit.
In addition to limiting the outright top speed of its new cars, Volvo plans to introduce two further speed limiting technologies on its future models. These include "smart speed control," which restricts the car's speed according to the road conditions, and a "geofencing" system, which automatically limits a driver's speed around hospitals and schools.
According to Volvo, above a certain speed, current driver assistance technology is no longer effective at preventing serious injury or death in the event of an accident. The Swedish firm quotes figures from the National Highway and Traffic Safety Administration showing that, in 2017, 25 per cent of all traffic fatalities in the USA were caused by excessive speed.
Volvo also plans to tackle the issues of driver intoxication and driver distraction, both of which it recognises as equally serious causes of death and injury on the road. This involves a system which uses in-car cameras, and other on-board sensors, to figure out if an intoxicated driver is driving erratically, reacting slowly, or is no longer in full control of the steering. The car, if necessary, will be able to safely bring the car to a halt as a last resort.
Håkan Samuelsson, CEO of Volvo Cars, said: "We want to start a conversation about whether car makers have the right or maybe even an obligation to install technology in cars that changes their driver's behaviour, to tackle things like speeding, intoxication or distraction. We don't have a firm answer to this question, but believe we should take leadership in the discussion and be a pioneer."