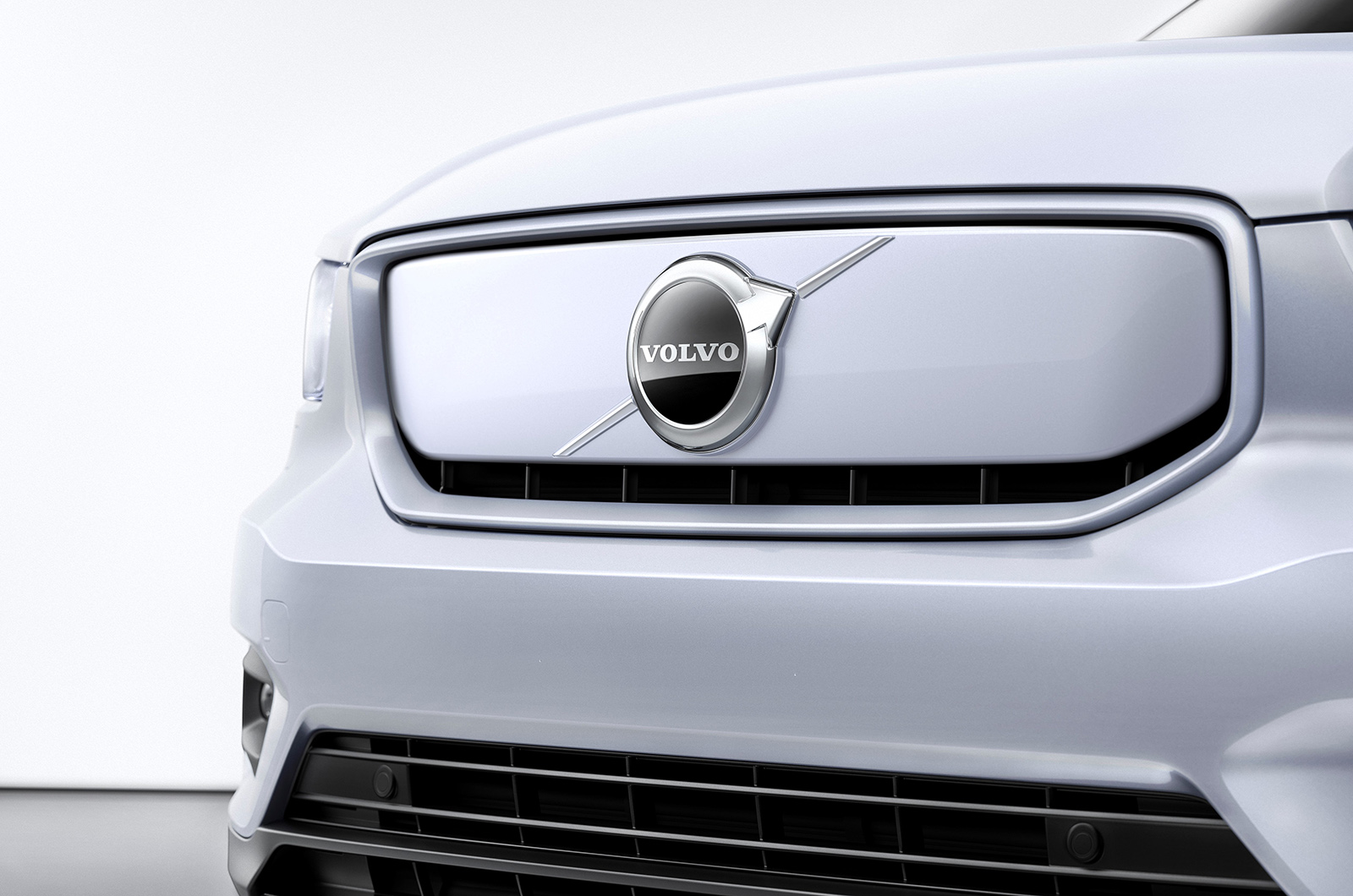 Volvo has committed to making its entire model line-up fully electric by 2030, accelerating its plans to phase out combustion engined vehicles – and will also move sales of all its EV models online. The announcement comes ahead of Volvo launching its second electric car later this evening Australian time.
In 2019 the Swedish firm, owned by the Chinese Geely group, committed to becoming a fully electric car brand within 20 years, with company boss Hakan Samuelsson saying at the time that customer demand would set the exact timetable. That included the goal of making half of its sales EVs by 2025, with the rest plug-in hybrid.
Volvo's target to become fully electric within nine years marks an acceleration of that target, which the firm says is driven by strong early demand for its first EV, the XC40 Recharge P8 and the expectation that legislation and the expansion of charging infrastructure will increase customer demand for EVs. The UK, for example, has committed to banning virtually all non-zero emission cars from 2030 onwards.
"To remain successful, we need profitable growth. So instead of investing in a shrinking business, we choose to invest in the future – electric and online," said Samuelsson. "We are fully focused on becoming a leader in the fast-growing premium electric segment."
Henrik Green, Volvo's chief technology officer, added that "there is no long-term future for cars with an internal combustion engine."
Volvo has already taken steps towards a full electric shift, including merging its combustion engine programme with sister firm Geely's, and divesting that into a standalone company.
Volvo revealed its first electric car, the XC40 Recharge P8, in late 2019. It will reveal its second EV, which it has described as a "new model in the 40 Series", later today.
James Attwood