The new Cupra Formentor is stylish and practical, but the plug-in hybrid VZe falls short of being the pick of the range.
We wouldn't blame you if you were a little confused by Cupra. Spun off from SEAT as a more premium, sporty brand, the majority of its model range is still shared with its parent – with the exception of this, the rather shapely Formentor coupe crossover.
There are obviously big plans ahead for Cupra, though. It'll get its version of the Volkswagen Group MEB electric car – the Cupra Born – before SEAT does and, judging by this car, the rumours of Cupra eventually replacing SEAT in the VW family wouldn't be a bad thing.
Firstly, the Formentor is one seriously good-looking car. At 4450mm it's a little longer than the Cupra Leon, while it's a little bit taller and wider, too. Its curvy lines will easily turn heads, while this new plug-in hybrid model is certain to pique interest for those who want something 'electrified'.
Cupra says it'll emit just 33g/km of CO2, while economy will be drastically reduced – as long as you plug it in regularly. Do so and you'll travel around 50km on a single charge from the 12.8kWh (usable capacity) battery, a fraction of the cost of the same distance on petrol.
So how has Cupra injected a bit of pizzazz into the same plug-in hybrid system that's seen on more prosaic models in the VW empire? Well, we have given the model a good test in Europe ahead of local stock arriving into customers' hands to see what it's like.
The VZe comes with a total 180kW of power from the combined efforts of the electric motor and 1.4-litre four-cylinder turbocharged petrol engine. Floor the attractive Cupra sport throttle pedal and this Formentor will get from zero to 100km/h in 7.0 seconds – not especially quick by Cupra standards.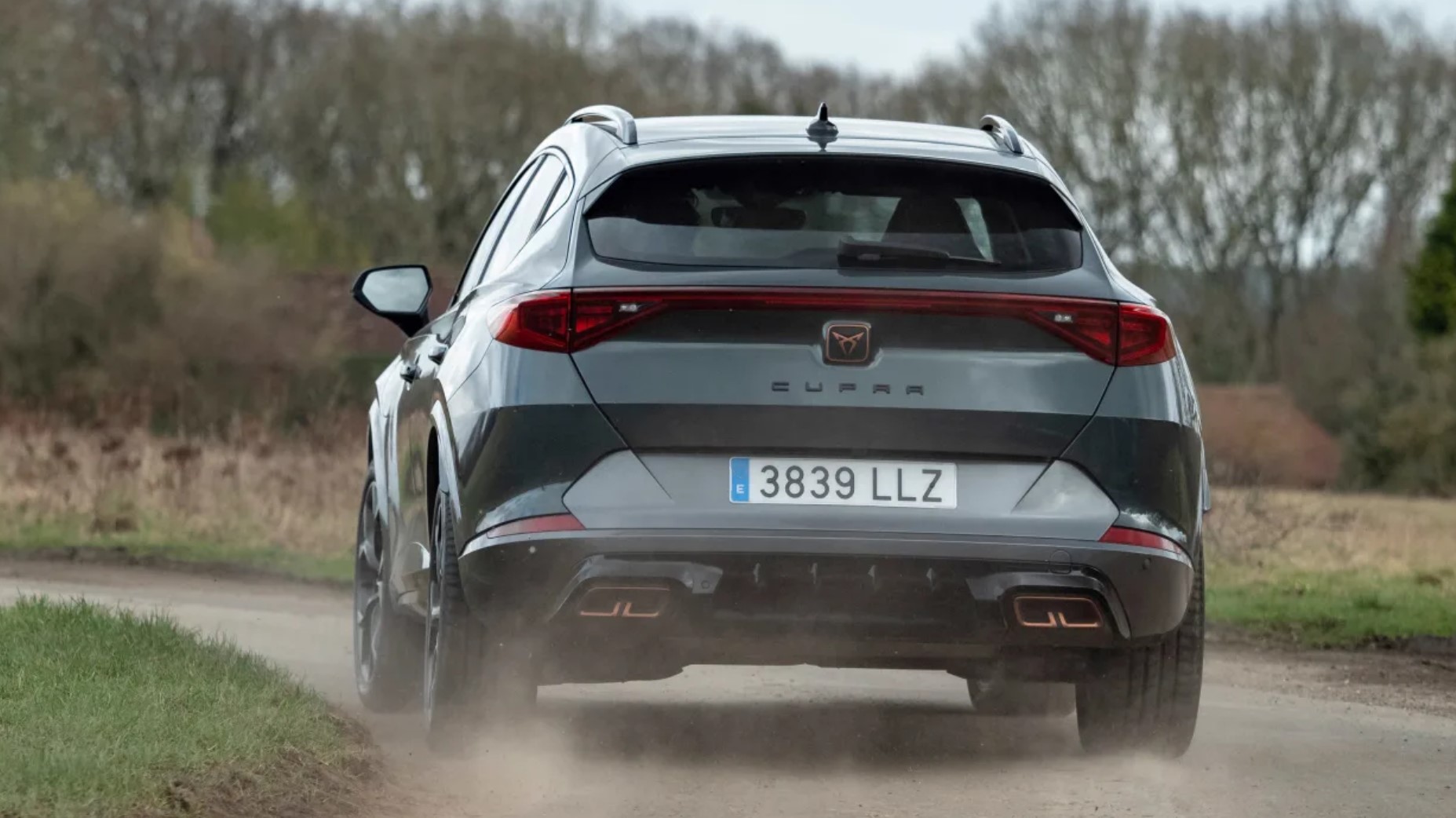 It also doesn't sound great when the petrol engine is extended – unless you've selected Cupra mode via the steering wheel button. Then the clever sound system will make it sound like you've got a five-cylinder engine under the bonnet, although it won't feel any faster.
Cupra mode will also firm up the steering, which may add weight but doesn't improve feel, and tweak the suspension, too, so the car will corner with less roll and decent grip. If the performance is enough for you, you can really enjoy the handling.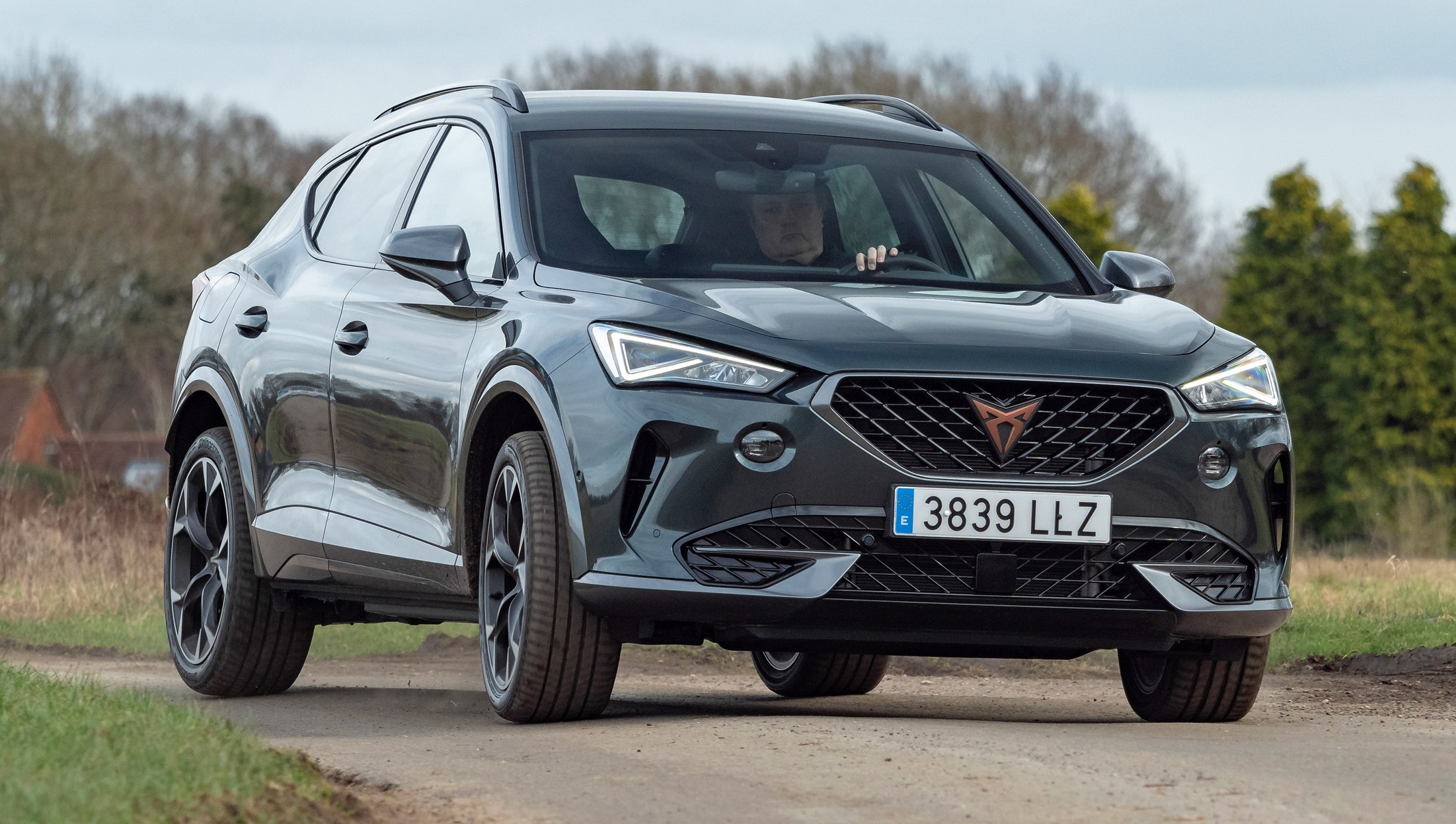 You can also play around with the various chassis and hybrid settings although, like most owners probably will, its best to leave the car to its own devices. It will always default to EV mode to start with – and that's when the car is pleasantly quiet and comfortable. Even on 19-inch wheels and low-profile tyres, the Formentor rides nicely. The standard set-up, with MacPherson struts at the front and a multi-link rear axle, has been tweaked to deal with the battery's extra weight leaving a ride that's firm-ish, but it feels more communicative than being too bumpy.
If this is the new Cupra way, then we like it. And there is lots more to like about the Formentor. The interior is spacious with good room in the back, although boot capacity slides from 450 litres in the standard car to 345 litres in this plug-in hybrid – the battery is to blame.
It's just as stylish inside as it is outside, too, with copper stitching across the dash, nice plush materials where you'd want them, grippy leather sports seats with more copper stitching, digital dials and a large 12-inch infotainment screen that may be quick to respond, but is still saddled with the VW Group's infuriating user experience – why use one press to turn on the heated seats when three will do?
At least you can overcome the peculiarities of the infotainment system by using Apple CarPlay or Android Auto, while the rest of the tech story is strong, too. There's adaptive cruise control and the full suite of safety assistance gadgets you'd expect with a price tag of $60,990.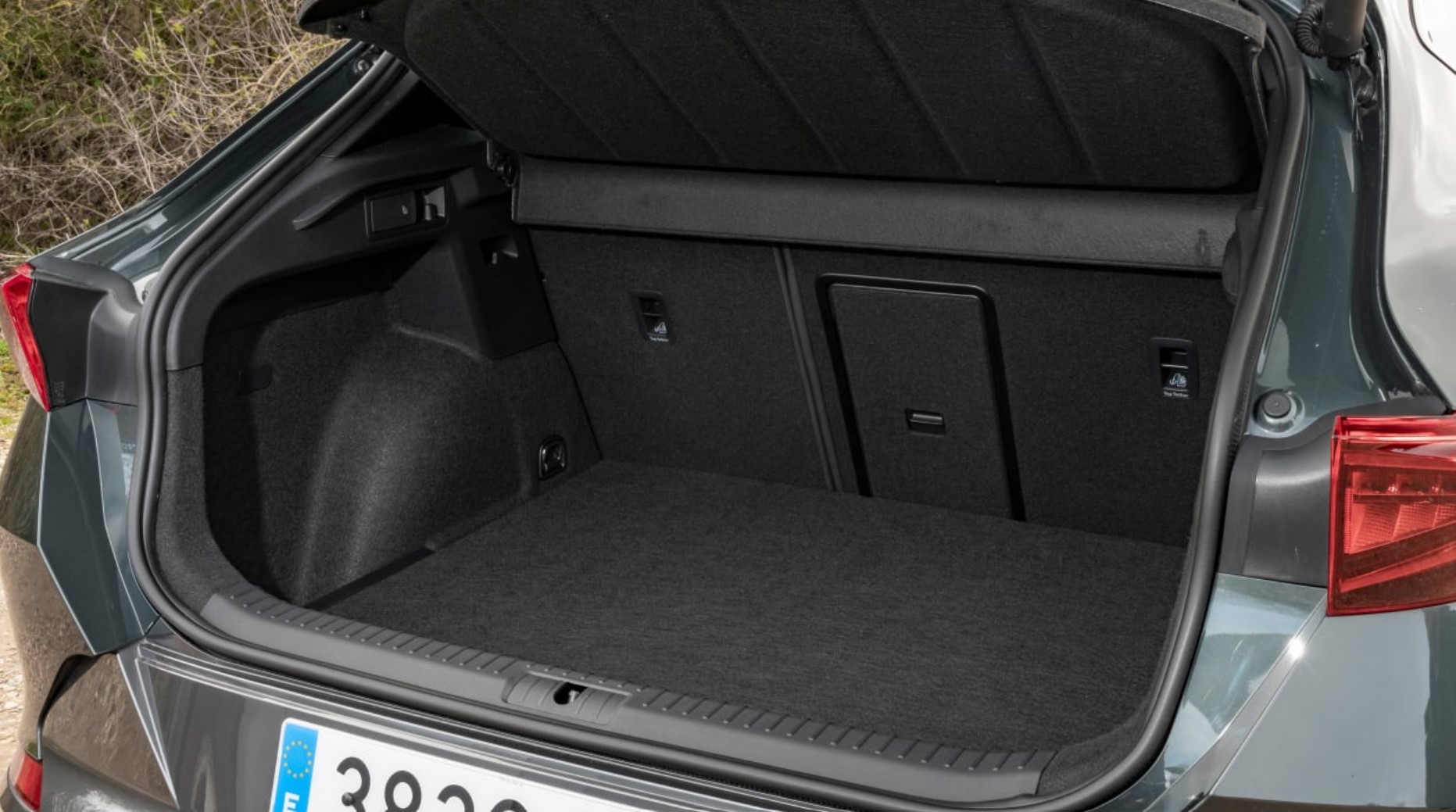 The Formentor is a great calling card for the Cupra brand – it's stylish, drives well, comes well-equipped and with plenty of space. You've really got to be committed to buying a plug-in hybrid to choose this model over other Formentors, though.
Steve Fowler