We sneak in a first-drive of the new Range Rover P510e PHEV ahead of its Australian arrival.
Here we have Ranger Rover's lighter version of Ranger Rover's full-fat new flagship. Named the Range Rover P510e (priced from $262,400 in Australia) it gets a near-identical setup to the standard Range Rover, but with a plug-in (PHEV) hybrid drivetrain.
At the same time as trying the new Range Rover Sport in our first overseas drive, we've had a chance to drive its hybrid sibling. I wasn't able to back-to-back test it alongside with a regular combusted Range Rover but, as with the Sport, you wouldn't instinctively know there was a difference in any isolation or comfort.
In fact, trying it alongside a Sport instead was a valuable exercise in seeing how differentiated the two models are. And the answer is: honestly, not light years.
The Range Rover has terrific ride quality and very low cabin noise, with a mix of materials that it can get away with towards the lower end of its pricing (while the P510e is from a touch over $262k, the lesser-powered P440e is priced from $229,200) compared to the high-end SV (which costs from about $340k).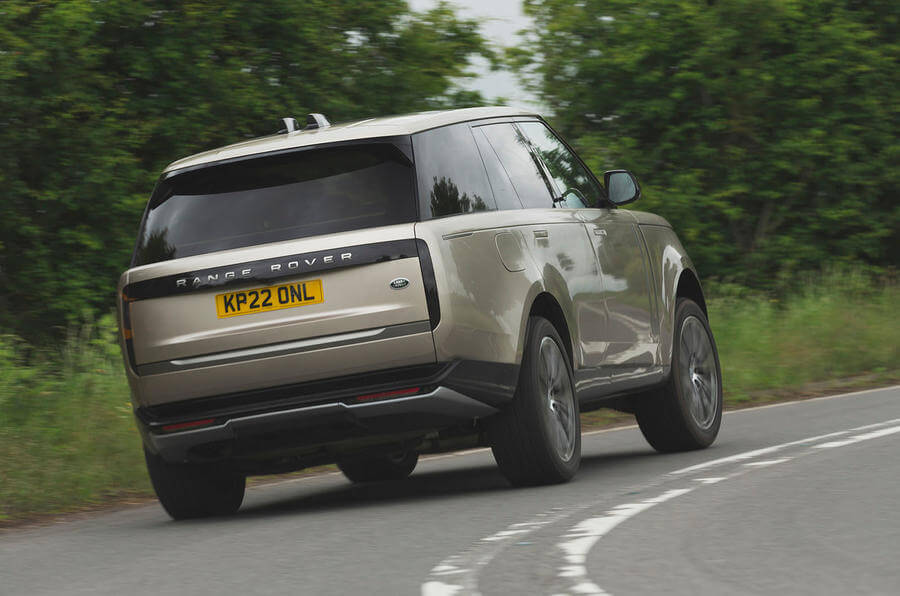 It's smooth and responsive and when the 3.0-litre turbo engine is zinging along, it's doing it very quietly in the background, with just a little sporting edge to it. Things are more responsive if you pull the gearshifter into 'S' rather than 'D' but the electric motor is there to assist anyway – you can just use throttle rather than have to pull gears to make progress. This is a rapid car regardless.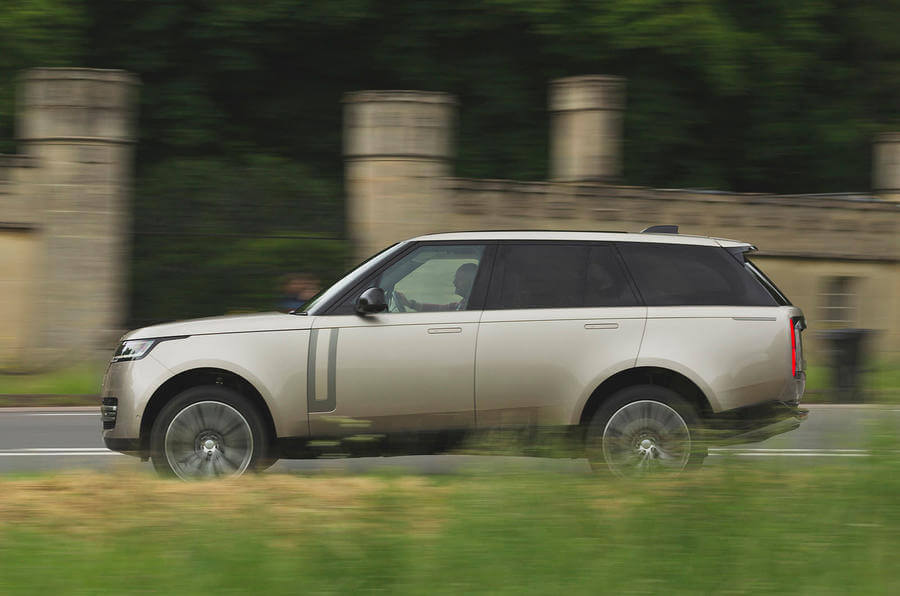 But – and this goes for the Sport drive alongside too – it's in the energy management where the cleverness lies. Plumb in a destination into the navigation and the car ought to know whether there's a clean air zone (currently found in markets outside Australia) on the way that'll need electric-only motion, and save some battery for you.
Or you can choose to drive on electric power for as long as possible – the official range is pushing 125km – opt to hold some charge for later, or run around in hybrid mode, which eeks out the mains-assisted driving for as long as the battery and fuel play together, which ought to be the other side of 240km. (I didn't have a chance to test that for certain but in an earlier test of a Defender P400e, which has a smaller battery and an all-electric range of only 43km, it would do over 120km in hybrid mode before the battery depleted).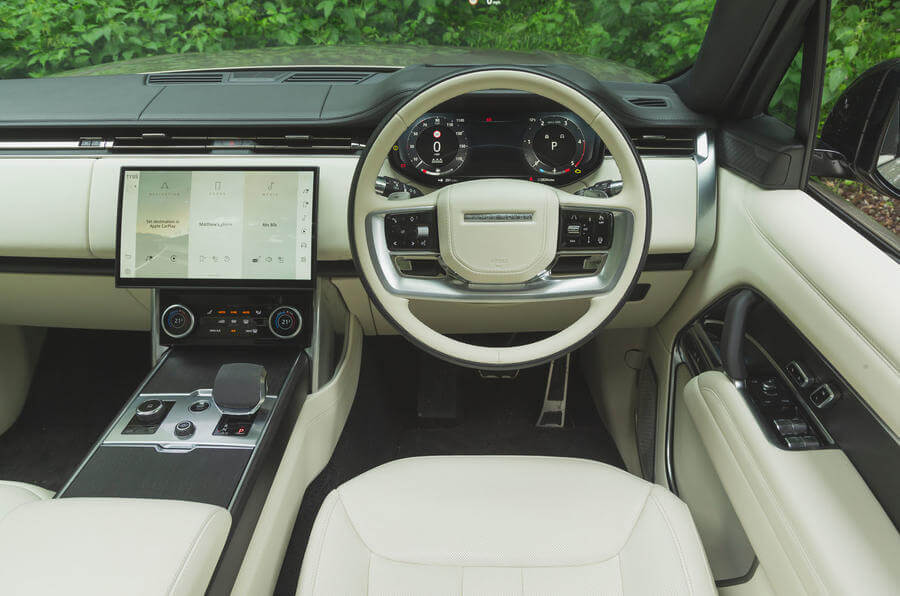 Anyway it's a heavier solution than pure internal combustion, which will limit its off-road capabilities, but if your use case is right, this could be the answer. For SUVs which actually tow things and are sometimes expected to run big distances in remote locations, PHEVs are a sound technology. And well-executed here.
Matt Prior