Stellantis will introduce a new finance presence in Australia via a partnership with Allied Credit.
Stellantis' Australian arm has partnered with Allied Credit to offer finance for three of the automotive giant's brands locally – Alfa Romeo, Jeep, and Fiat.
Allied Credit is a privately-owned finance company established in Australia in 2010 with offices in Sydney, Melbourne and Perth. It provides branded retail and floorplan finance solutions to automotive, motorcycle, marine and recreation and equipment manufacturers and distributors, and to dealership groups.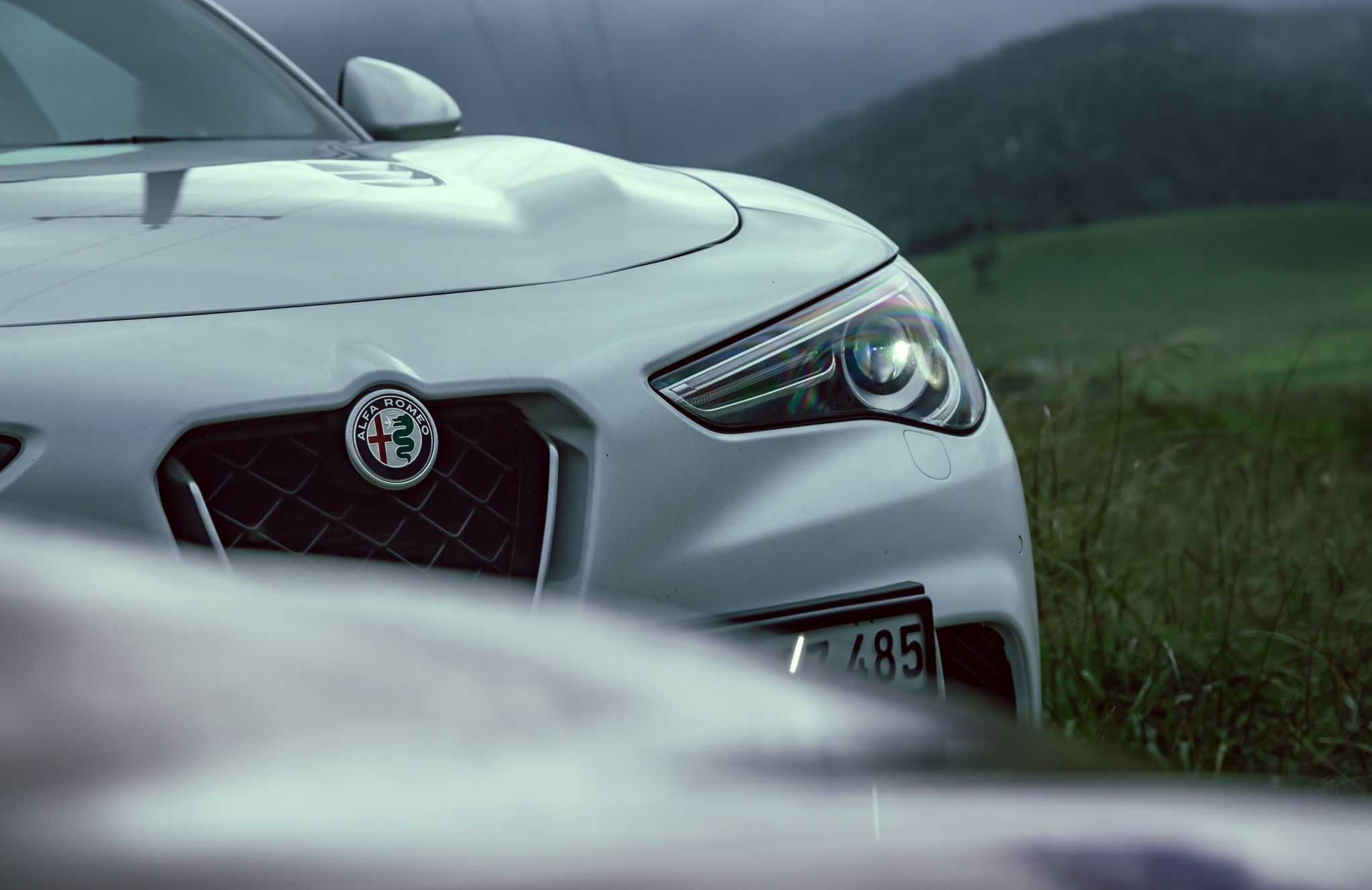 Michael Filazzola, Managing Director, Stellantis Australia, believes the partnership will be beneficial for their dealers and customers.
"Allied Credit has a strong reputation in the Australian market and we are excited to work together," said Filazzola.
Jim Giles, Head of Alliances & Acquisitions at Allied Credit, said that the business is delighted to partner with the Alfa Romeo, Fiat and Jeep brands and to provide finance to Stellantis Australia.
"A key factor in the partnership is the clear alignment between the two companies – our respective strength and reputation in the market and our mutual drive to support the dealer network through enhanced technology systems and a focus on brand awareness – each will underpin a strong future.
"Everything is moving at pace. While the partnership is new, significant progress has already been made with the majority of the 100 or so dealers nationally already onboarded. The first campaign for Jeep Financial Services has recently been launched, and the campaigns for Alfa and Fiat are expected to commence soon."
Stellantis is bolstering its vehicle offerings in Australia with new models such as the Alfa Romeo Tonale, Jeep Grand Cherokee L and new-generation Grand Cherokee, and the upcoming Fiat 500 Electric.
Allied Credit added in its media statement with Stellantis Australia that: "We continue to innovate to meet our market's differing and changing needs. Our range of finance solutions now includes White Label partnerships; Joint Venture partnerships; Floorplan finance; and consumer and commercial asset finance solutions."