We're happy to see that you can mix petrol and electric to produce something stunning.
Phew! It was relieving to chat with Sean Carson and hear that the new Ferrari 296 GTB is everything we hoped it would be. This isn't Ferrari's first plug-in hybrid model, but the company's first efforts fell short of the mark. Much as the SF90 was super-quick, to me it felt like technology for the sake of technology and it all overshadowed the driving experience.
Not so the 296 GTB. I could hear the excitement in Sean's voice when he told me how much fun he'd had behind the wheel of Ferrari's latest model. And how he thought it bodes well for the first fully electric Ferrari, which we'll see in just three years' time.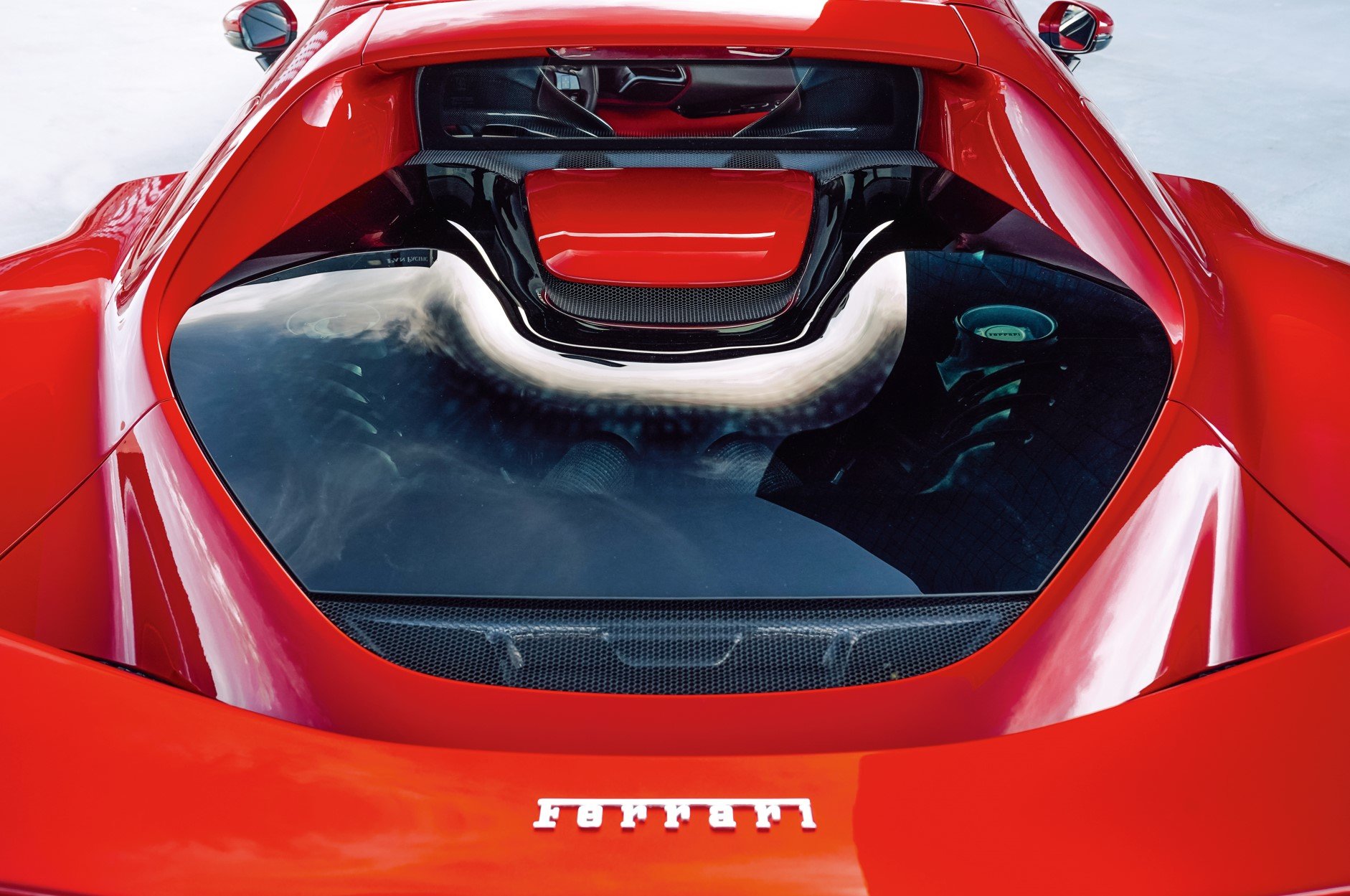 One of the biggest challenges we face on a weekly basis is balancing the increasing focus of the industry on electrification with the fact that electric cars don't turn everyone on. But Ferrari has proven that you can mix petrol and electric to produce something that offers the thrills we all want to see supercars provide.
It was similarly brilliant to hear how good the new Lotus Emira is to drive – arguably providing as much fun as the Ferrari, at a fraction of the price.
To be honest, I wasn't that surprised. Last year I experienced the Emira from the passenger seat with none other than Jenson Button behind the wheel. I could tell by the smile on his face that Lotus had delivered something truly special.
Both the 296 GTB and the Emira are great to look at – as is the latest Polestar concept revealed last week, the Polestar O2. But when will we see the real reinvention of car design that using an EV platform has promised?
Automotive Daily