Models with a lithium-iron-phosphate battery (LFP) will be more durable, charge faster and be cheaper, Ford says.
The Ford Mustang Mach-E electric crossover will gain a new lithium-iron-phosphate (LFP) battery in Europe (and right-hand drive cars) that, Ford says, will help to make its EVs more "affordable and accessible" to customers.
Planned to be sold alongside the existing Mach-E both in the UK and on the main continent, which features a nickel-cobalt-manganese (NCM) battery set-up, the models equipped with an LFP battery will last longer, benefit from lower costs and charge faster, Ford says. Ford is yet to confirm launch timing for Australia, although has warmed to introducing electric models locally.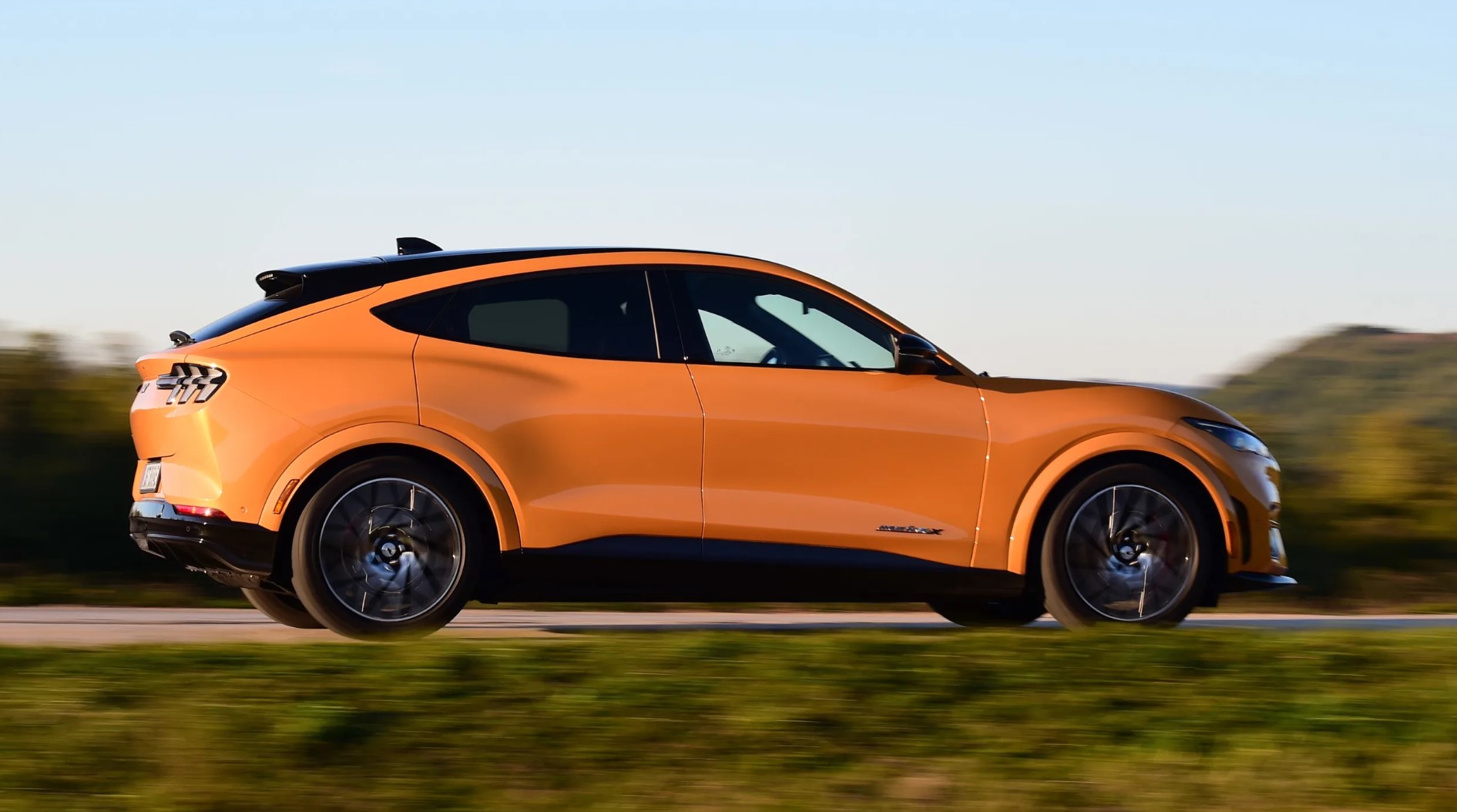 These LFP batteries will also feature on the Ford F-150 Lightning pick-up next year, before moving on to power a host of next-generation electric passenger and commercial vehicles.
Ford claims LFP batteries are more durable than their NCM counterparts and will use fewer in-demand, expensive materials. The move will also reduce the US firm's reliance on "critical materials", including nickel and cobalt.
"Ford's electric vehicle line-up has generated huge demand. We're delivering on our commitments as we scale LFP and NCM batteries and thousands, and soon millions, of customers will begin to reap the benefits of Ford EVs with cutting-edge, durable battery technologies that are growing more affordable over time," said Jim Farley, Ford president and CEO.
The move comes as Ford looks to localise its battery supply chain, as it ramps up to produce a target of 600,000 EVs by the end of 2023, and two million by the end of 2026.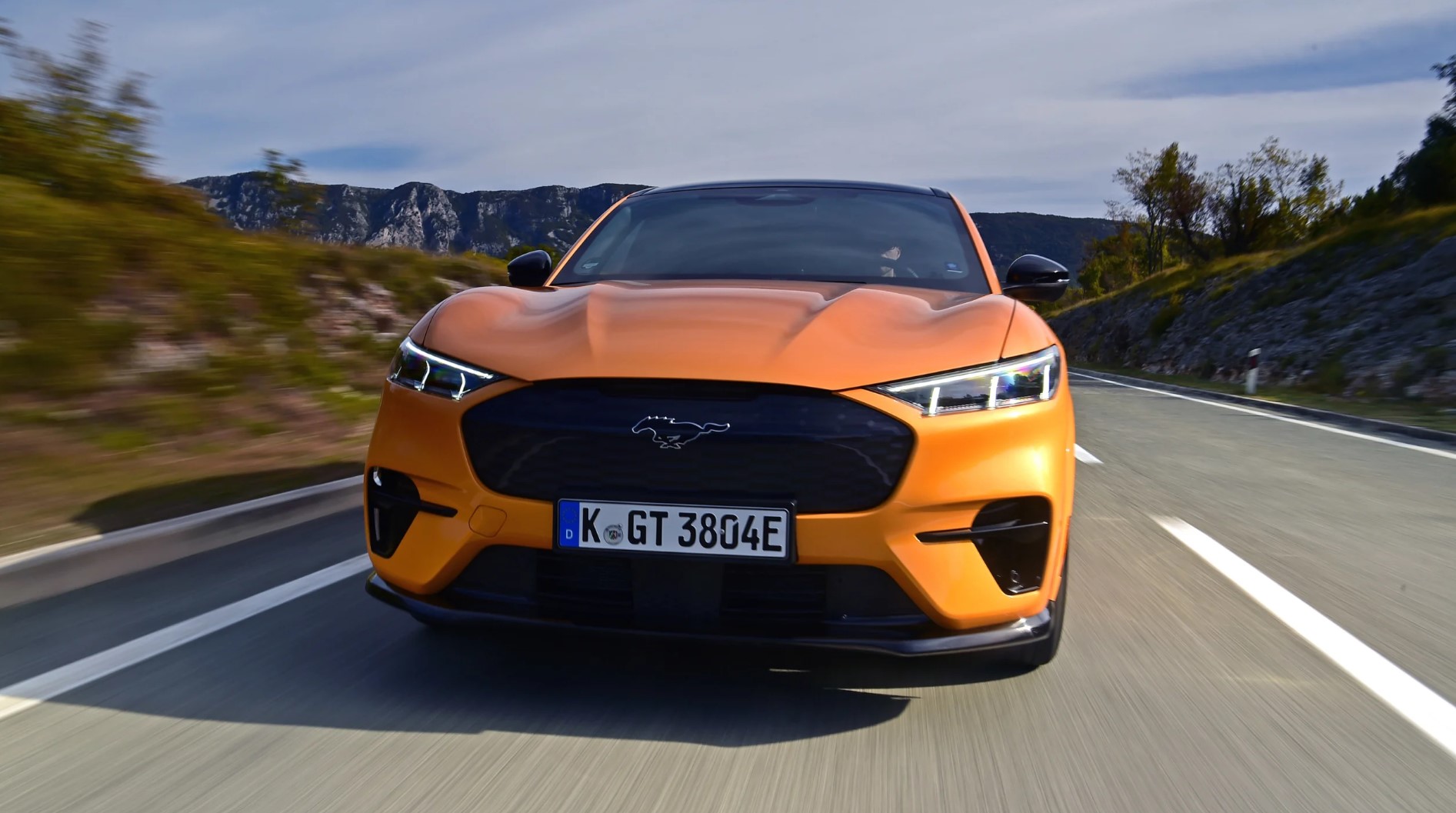 Ford's own LFP batteries will later be produced from a brand-new, $3.5 billion (AUD$5.1 billion) LFP battery plant in Michigan, US. The Blue Oval Battery Park is slated to open in 2026 and is part of the company's $50bn (AUD$72.7bn) Ford+ plan, which will drive its shift to all-electric power.
"We are committed to leading the electric vehicle revolution, and that means investing in the technology and jobs that will keep us on the cutting edge of this global transformation in our industry," said Bill Ford, Ford executive chair.